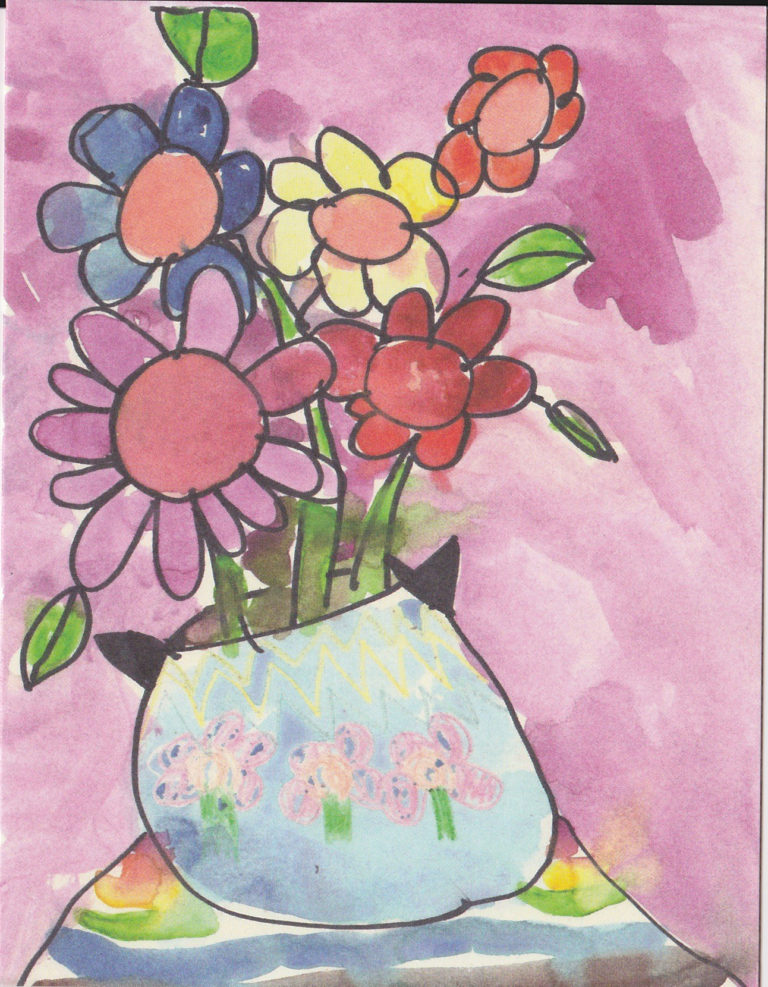 Our Approach - About The Friends
Our local Friends of the Kensington – Normal Heights Library is a member-supported nonprofit organization dedicated to supporting the Library and its users through advocacy, volunteerism, contributions and book sales.  Our Friends' group funds many vital library needs, such as newer computers, additional children's summer reading programs and an annual essay contest.  Financial support comes from membership dues, donations and used book sales.
To maximize the benefits of your contributions, we utilize the City of San Diego Library system's matching fund program.  This means that each dollar you give for memberships, donations and used books sales, becomes two dollars in program benefits for our Kensington-Normal Heights Library.
Please visit our library's Facebook page and see the many programs your donations to the Friends of the Kensington – Normal Heights Library have made possible.