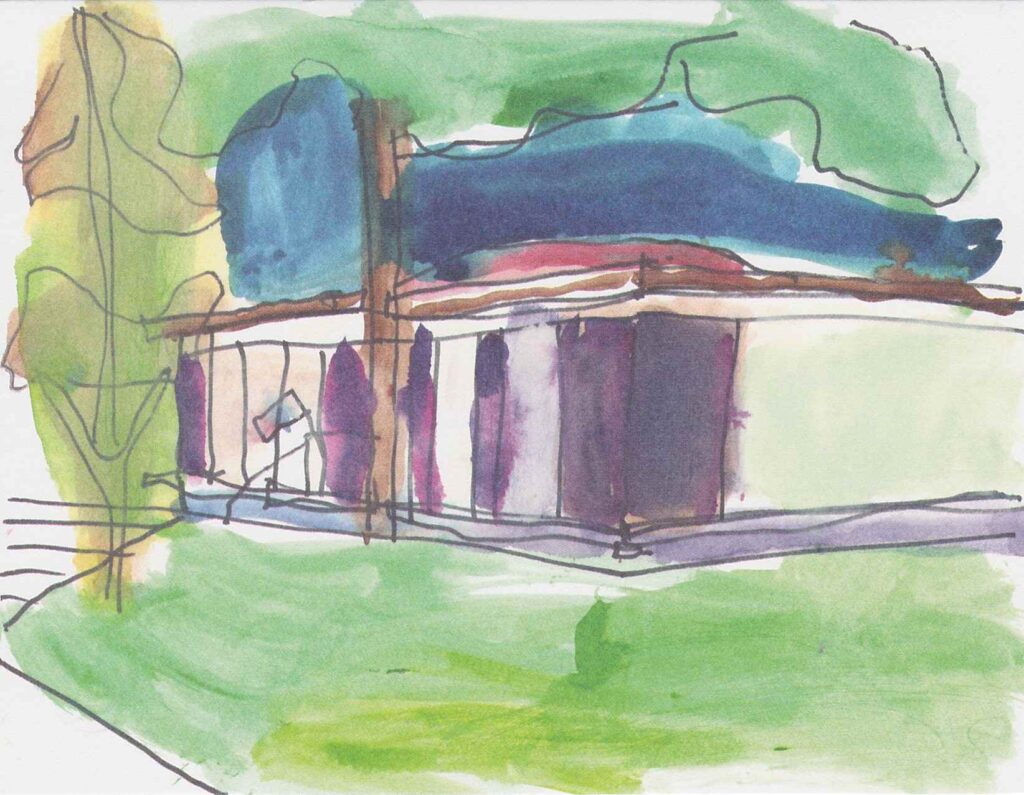 Support your Library – Join!
Your Kensington – Normal Heights Friends' membership supports your local Kensington 0 Normal Heights Library by providing additional funds for additional programs, special collections and other needs that ensure your library has the best equipment and resources.  The Friends group is dedicated to having an excellent public library for Kensington – Normal Heights through financial and volunteer support.
Nationwide, the demand for library services, open access to books and computers, educational opportunities that support lifelong learning, is continuing to rise.  From toddlers to teens, adults and seniors – all are flocking to their libraries.  Attendance at our little Kensington – Normal Heights Library is almost 100,000 visits per year with a circulation of over 90,000 items from your library's collections.
Become a member today or renew your annual membership.  The Friends of the Kensington – Normal Heights Library is a non-profit 501 (c)(3) membership organization, with tax-deductible annual dues beginning at $10.